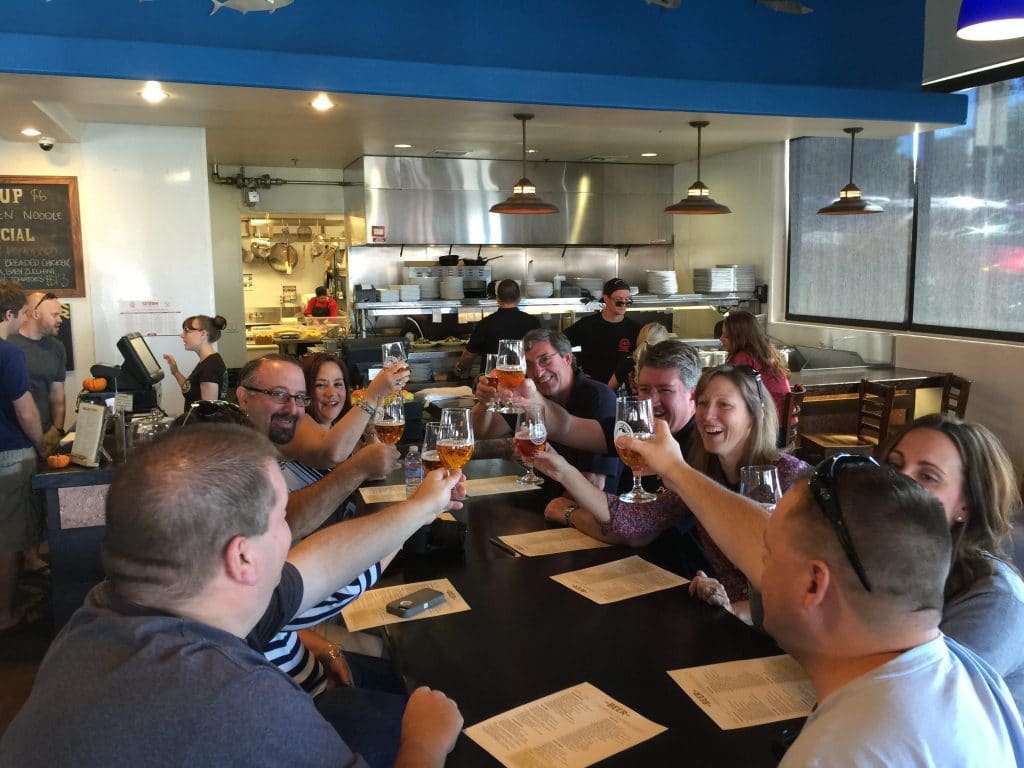 As a corporate meeting planner, you need a partner you can rely on. Another Side Of Maui Tours is your on-the-ground logistics & operational coordinator for your company's meeting, travel, and incentive planning. We target the experience to meet your company"s goals. Tell us your objective and we will provide the perfect experience or choose from a list of our tour categories.
Who are our clients? Check them out: Our Distinguished Client List.
VALUE
Customized Services To Meet YOUR Company"s Goals
Custom Teambuilding Experiences
Professional Travel Planning
Cost Effective Purchasing
On Site Management & Event Coordinator
Logistics Support
OUR PLEDGE
To deliver exceptional corporate services, unmatched in the industry, exceeding your expectations every step of the way!
EXPERIENCE
Our experienced corporate travel and meeting planners will personally meet with you to customize your meeting, special event or group travel experience. Attention to detail, transportation logistics planning and corporate services are our specialties.
CUSTOMER SATISFACTION
Our commitment is to exceed your expectations by providing the highest level of customer care. An expert meeting planner will be assigned to your event to ensure the ultimate in service from beginning to end.
ONE RESOURCE FOR PLANNING, EXECUTION, AND BILLING
Experience the benefit of working with one company that takes care of everything from group transportation & travel arrangements to meeting planning and events. Our combination of expertise, creativity, meeting and entertainment planning is guaranteed to make your meeting or event a memorable one.